Put-In-Bay Local School District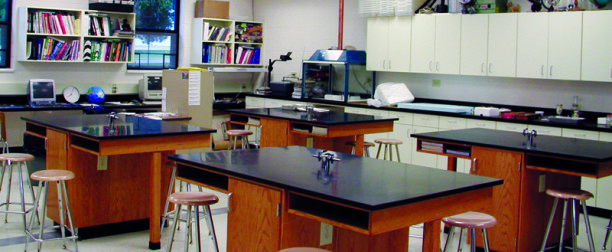 Architect: DiMaio Architects, Inc.
Location: Put-In-Bay, Ohio
Completed: 2002
This Cornice Company project scope involved renovating the existing K through 12 and adding 8 new classrooms including pre-Kindergarten, Science Lab, distance learning center, computer lab, multi-purpose room as well as new faculty lounge, restrooms and support spaces. The addition of an elevator, ramps and toilet room facilities brought the school to an ADA compliant building. The reconfigured layout allows students of different ages to be separated by floors and separate entries. Mechanical/Electrical Improvements include a completely new heating and air-conditioning system, new fire alarm system, sprinklers, public address system, and new electrical service.
Phase II involves a local funding initative to implement the design and construction of a Community Recreational Center as shown in yellow on the floor plan to the left.
In total this project constitutes nearly 25,000 square feet.